We are starting to plan our 2022 spring litters! 
More info coming soon
____________________________
I accept 3 female and 3 male deposits on each litter
If interested in being placed on my waiting list, plz contact me.
Thanks!
_____________________________
Will not hold a spot without a paid deposit!
All deposits are $200 and can be mailed to me by check or sent via Wal-Mart to Wal-Mart money transfer...remainder paid to me in cash at time of pick up.
I prefer to not ship as I want to meet the families in person! 
If need be, I'll ship Delta out of Nashville but there will be an additional cost of $250 for shipping crate, Vet Health Certificate and fuel surcharge to and from Airport...shipping costs are payable by you.
Door to door ground shipping is also available 
I RESERVE THE RIGHT TO FIRST PICK PUPPY MALE AND FEMALE OUT OF ANY LITTER
(
I ALSO HAVE THE RIGHT TO DECLINE A SALE AT ANY TIME!!)  
IF IT DOES NOT FEEL RIGHT, I WILL NOT SELL!
All deposits are NON-REFUNDABLE but transferable to any up-coming litter, I will only transfer your deposit 1X.
Heavensentspringers26@gmail.com
419-460-4094
Kate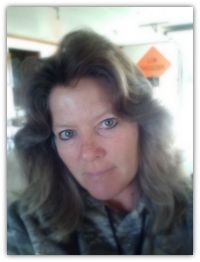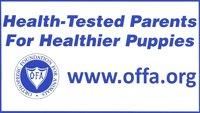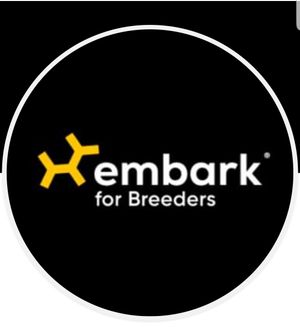 We now do an extensive Embark DNA panel on all our breeding stock. This DNA test, tests for every imaginable genetic disease known to the ESS breed. Here at HeavenSent Springers, we strive to produce the healthiest puppies possible!